How We Got Started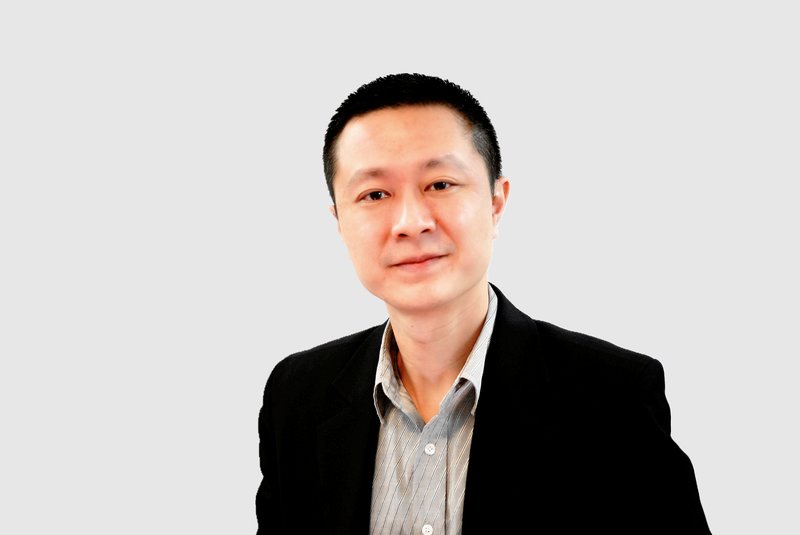 Life is full of moments that can become precious memories, and a perfect picture can brighten and keep them forever.
Perfect Album, a photography service locates in Maple Valley, Washington, empowers the community to market themselves professionally. Our wide range of quality products and affordable prices, along with advanced photographing tools suited to everyone and need. For us, your smile after seeing photos after sessions is our satisfactory. And it all started the way most businesses do, with one entrepreneur's ambitious goal.
Kevin became a professional photographer six years ago. He shared his knowledge and developed course that delivers professional-quality instruction in small class settings with affordability. Kevin centers his approach around a documentary style that captures his subjects in an honest, familiar light. Kevin draws inspiration from the couple and family. All people are different so I gauge the energy emanating from them and work accordingly. Most important is for the couple to feel good, have fun and thoroughly enjoy their special day.
We've greatly expanded our offerings and advanced our services, and our commitment to helping you promote your business is stronger than ever. We're confident you'll be 100% satisfied with our products, quality, experience and attentive service. In fact, it's absolutely guaranteed.
Below is my art gallery, more can be viewed on Facebook and Yelp home pages.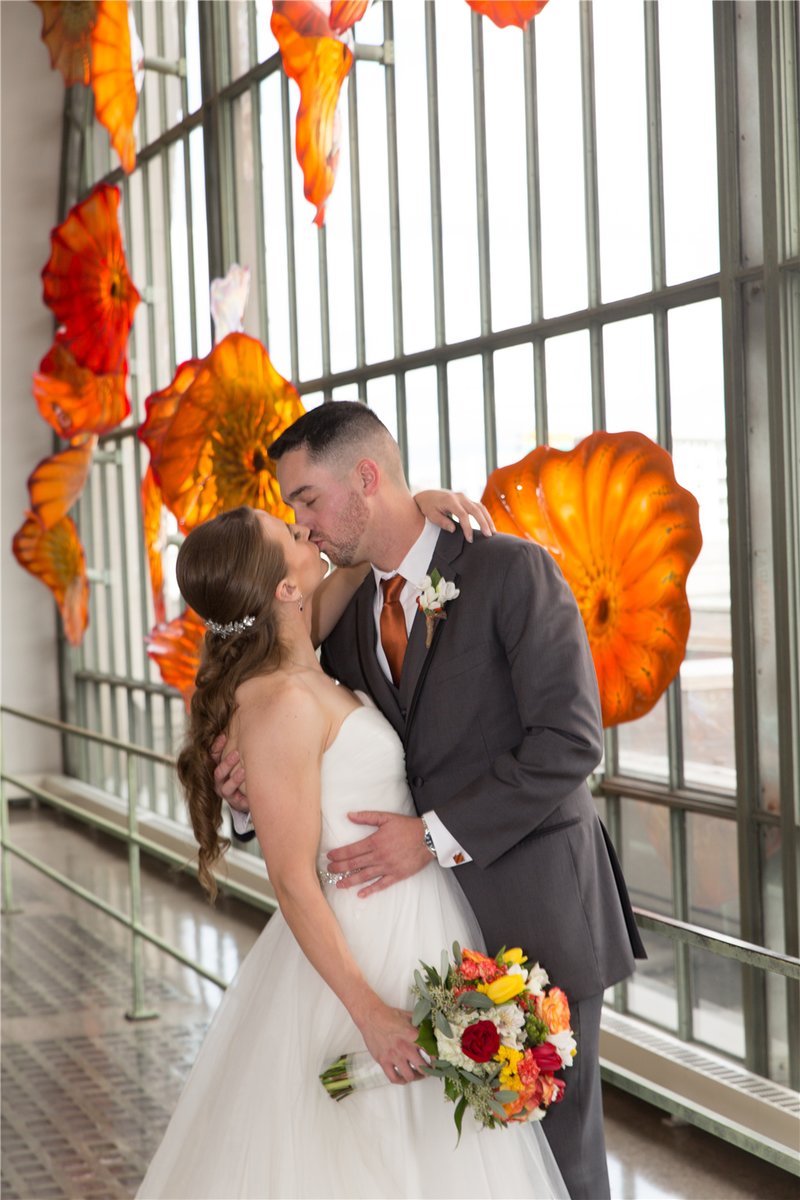 Copyright @ Kevin Liu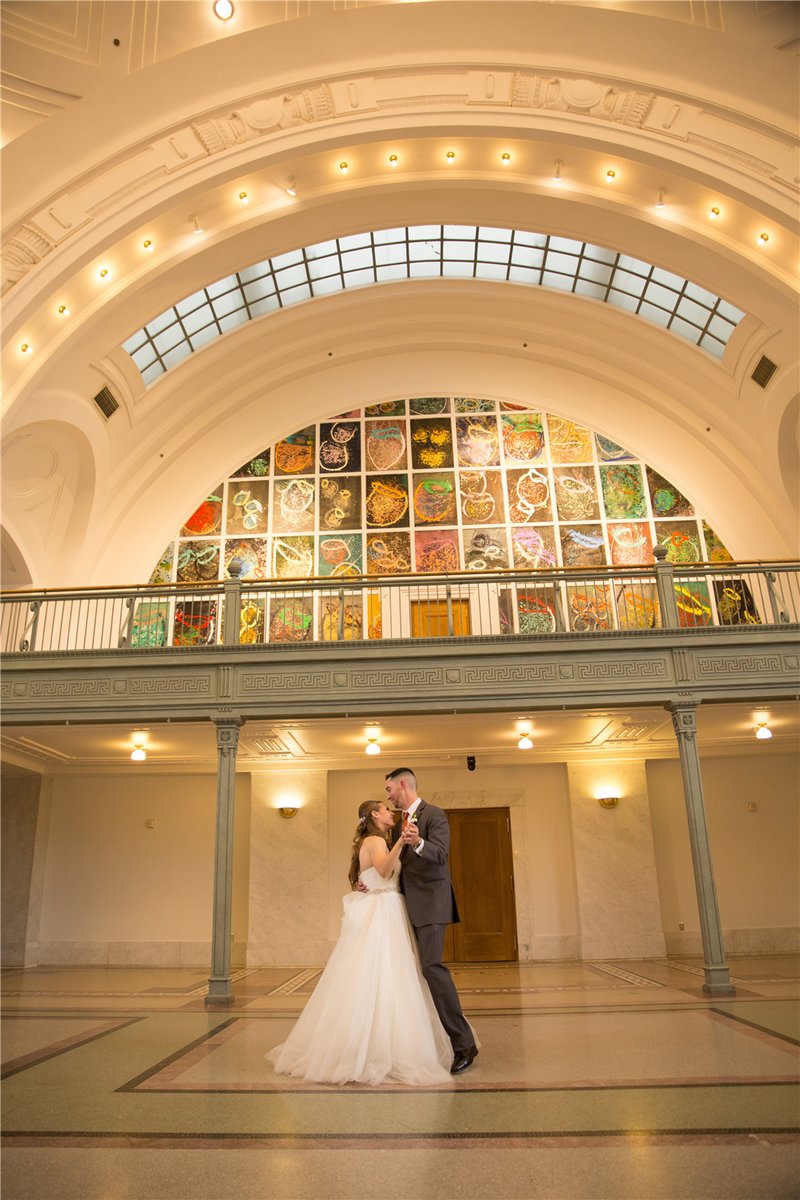 Copyright @ Kevin Liu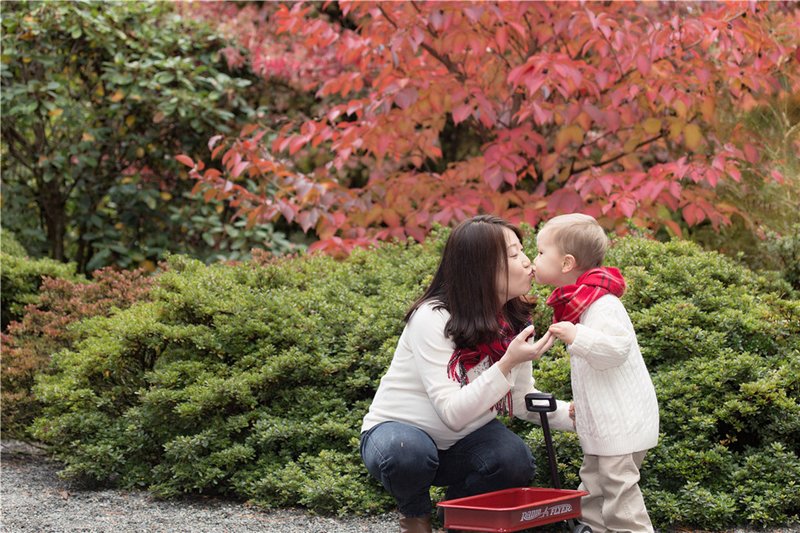 Copyright @ Kevin Liu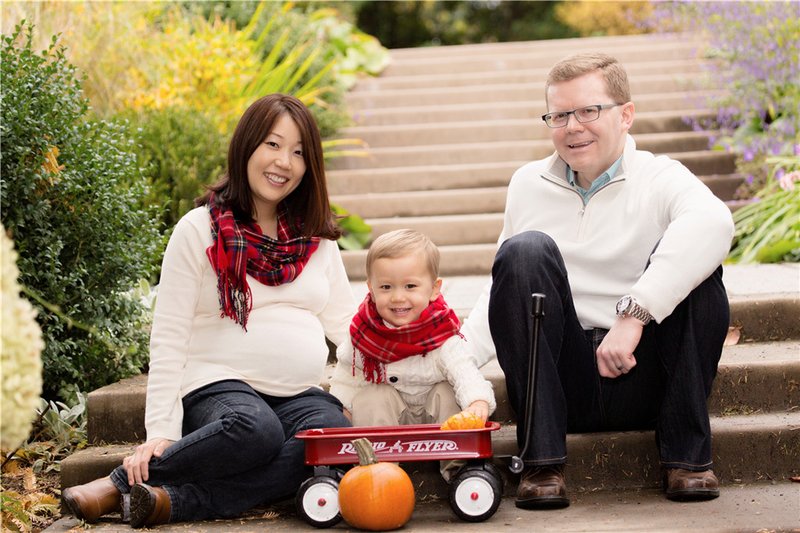 Copyright @ Kevin Liu